Over 60 Years of Catering Excellence
Rick Mossman started in the restaurant and catering business the old fashioned way — by washing dishes, even though the apron his grandfather gave him was taller than he was. Rick watched in amazement as his grandfather catered food for hundreds of people in the Civic Auditorium, now known as the Rabobank Theatre. He was even more stunned when he saw his dad cater food for 7,000 people in one day in a town over 100 miles from Bakersfield.
Needless to say, Rick grew up around good food and plenty of it. Collectively, Mossman's employs cooks with over 250 years of experience, which means Mossman's Catering can take care of your party from 1 guest to thousands of guests. Rick, Jerry and Amanda not only want to meet your standards on your big day, they want to surpass your needs so that you have an unforgettable time. In order to do that for every customer, Rick established four unique guidelines.
01. We'll handle the details so you can have an amazing time.
At Mossman's Catering, we understand that these special occasions are some of the most important moments in your life, which is why we don't want you to worry about anything on your big day. Rick and Amanda will set up a brainstorming Meeting with you first to learn all about your special day, and then, they'll turn that information into a custom menu with a custom budget fit just for you. They focus on asking tons of questions like "How do you envision your party?" to anticipate all your needs prior to your event.
02. You can always change the number of guests you reserved.
We have fresh food available 7 days a week. Each week we feed over 3,000 people in our restaurants. So, if something unforeseen happens, and every once in a while it does, you can lower or raise the count of the number of people coming to your event Right up to 24hrs before your party begins.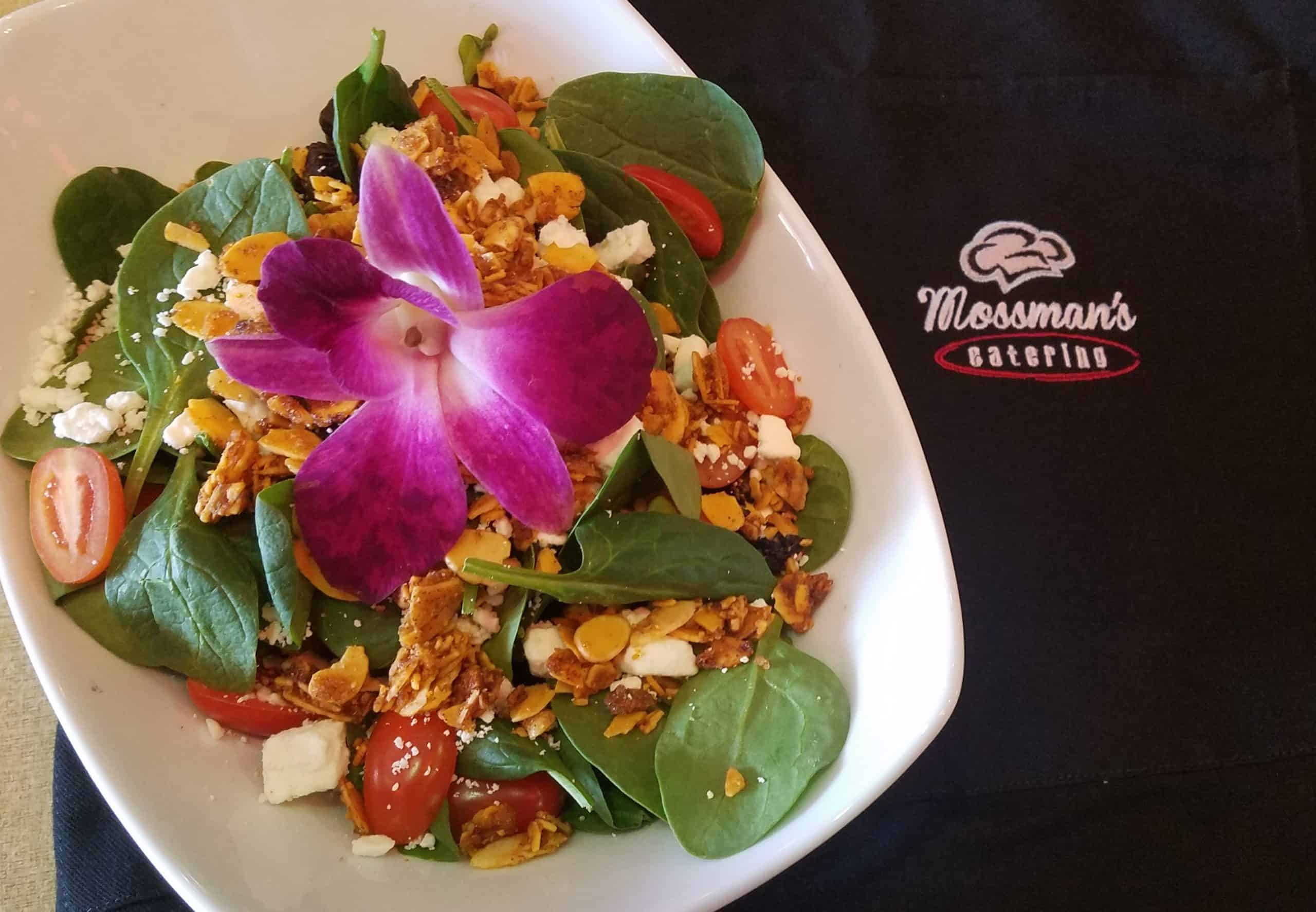 03. We dont run out of food.
Rick and Jerry have a bunch of friends in the catering business who make fun of Rick for serving 'too much food.' It used to bother him, but he just can't change that about his catering style. So, he brags about it instead. Because we always send more food than we need to, we guarantee that we will be able to serve 5% more guests than you guarantee. Please offer 72 hours to change your guest total.
Themed Parties For Any Occasion
Our Catering Basic Buffet starts at $17.95 per person. That price includes your entree, one hot dish, two cold dishes, bread and real butter, plates, napkins, knives, forks, spoons. Don't forget to ask us about the Basque Potatoes, Sinful Potatoes, Mossman's Original Broccoli Salad or some of San Joaquin Valley Famous Fresh Fruit. Keep in mind that what we show online is only a small sampling of the themed catering events Mossman's Catering offers. Our brochure only offers a glimpse into what we can do to meet your needs. So, let your imagination roam free, Mossman's Catering will make your dream event come to life.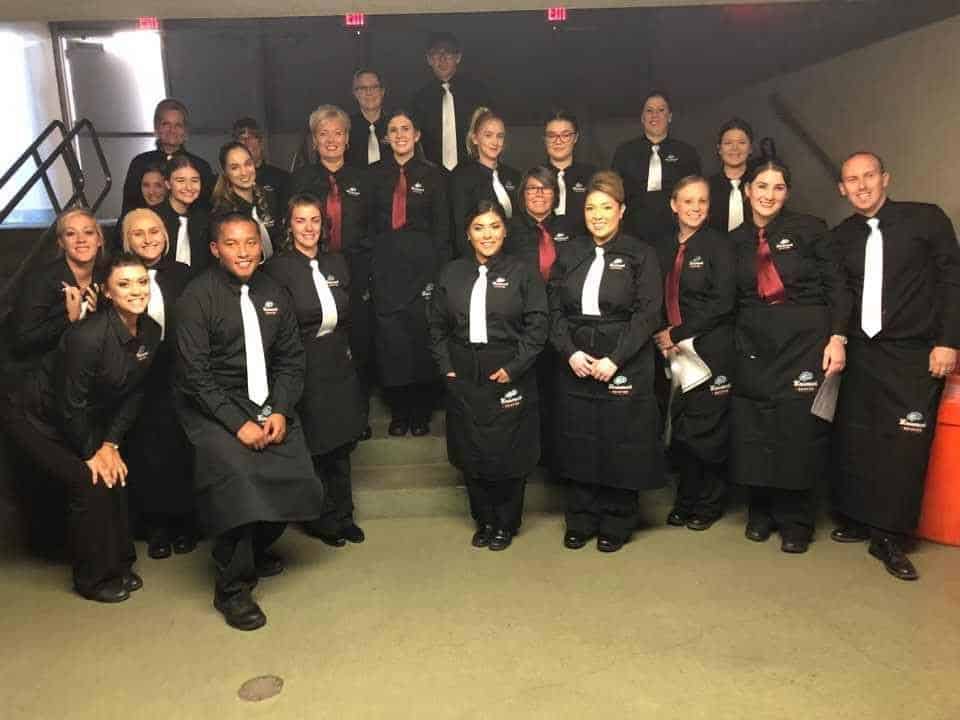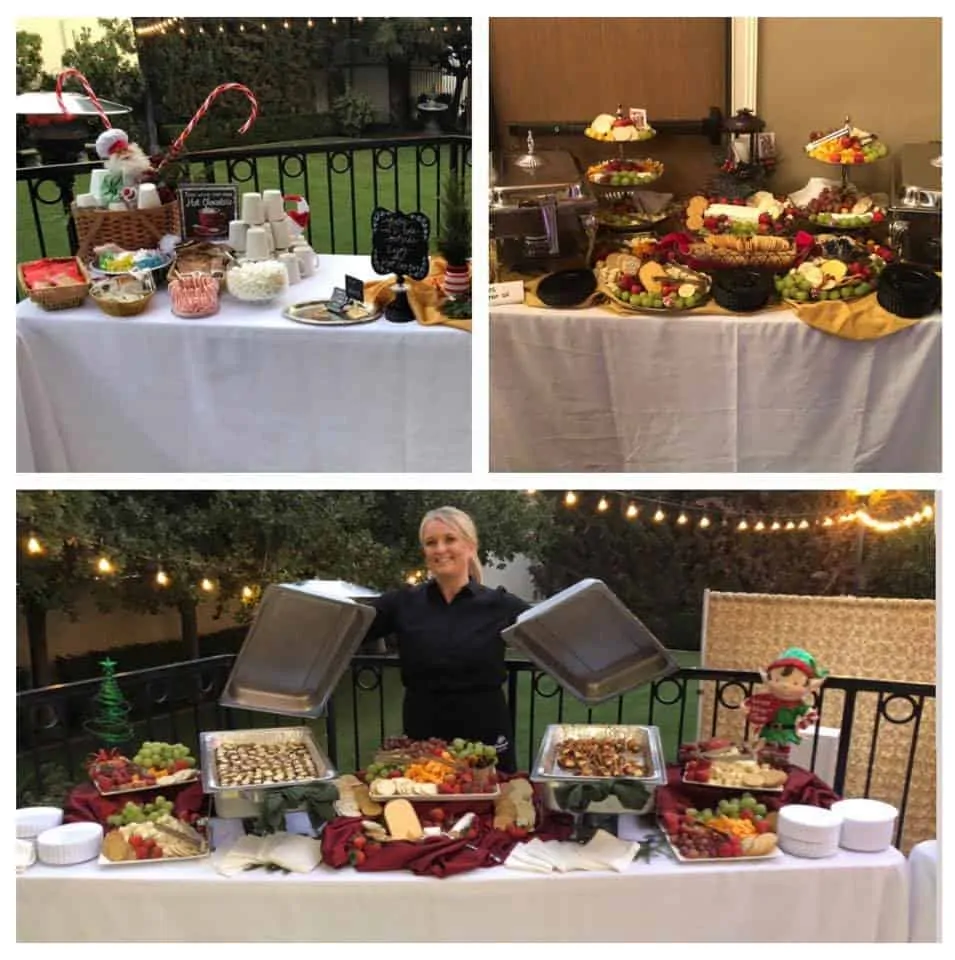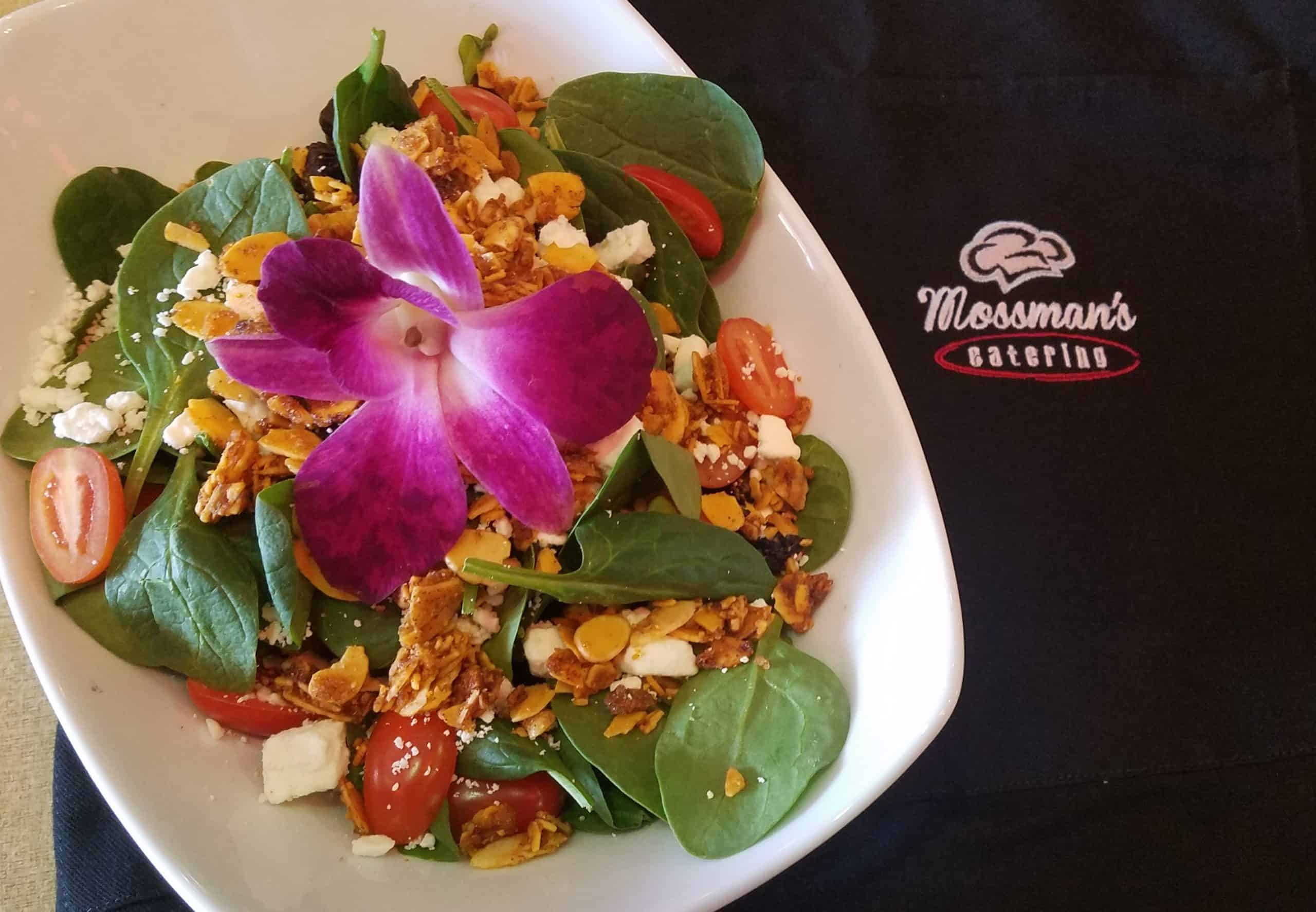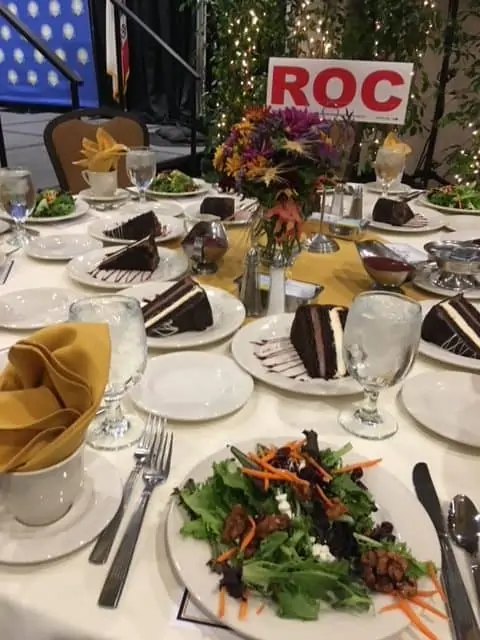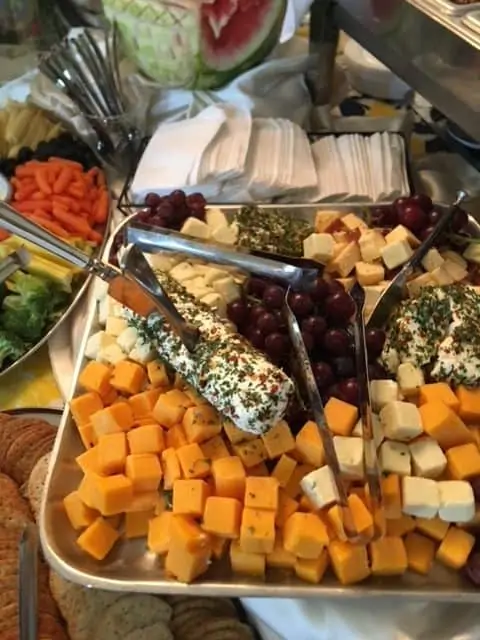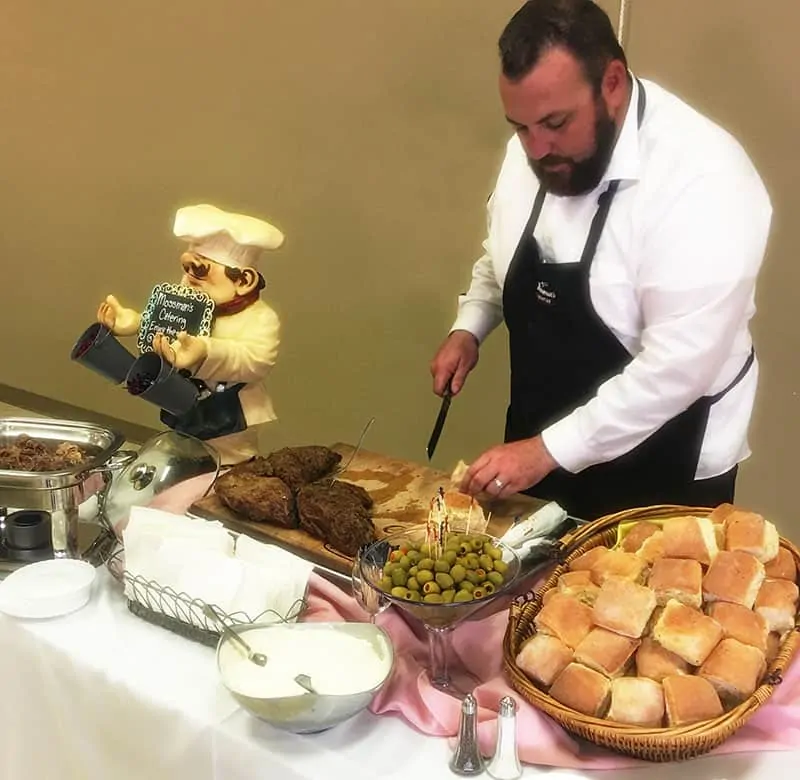 Bring Our Kitchen to Your Doorstep
We are professionals with years of experience. We serve Bakersfield and it's surrounding cities in Kern County, including Shafter, Taft, Wasco, McFarland, Delano, Lamont, Arvin and Tehachapi. Call Amanda today to make a catering appointment at (661) 885-5815.
Contact Us Today